Previously at Siddhachalam: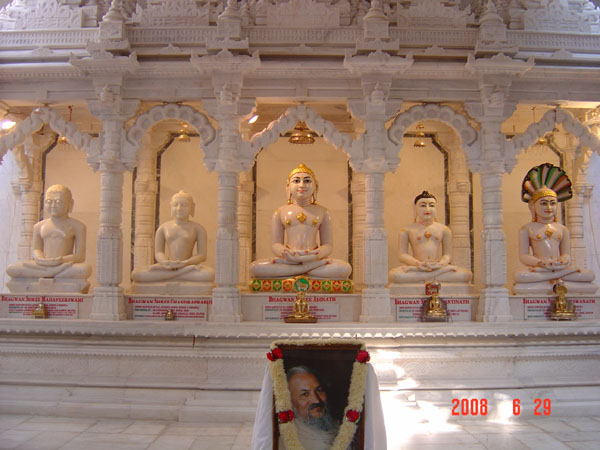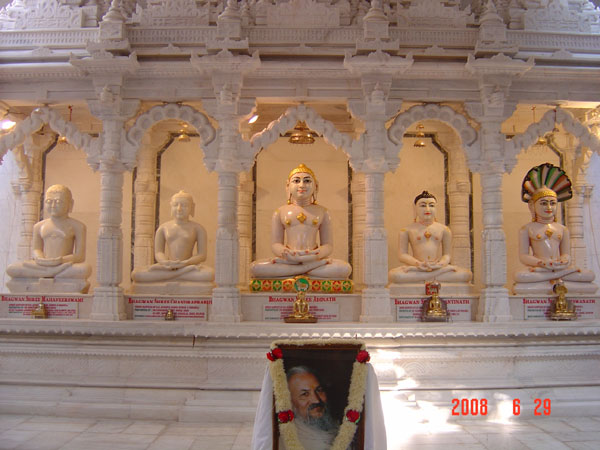 Guruji Punya Tithi, Run for Ahimsa &
24 Hour Namokar Mantra Jaap
Jai Jinendra.
April 22 is Guruji's punya tithi. Twenty-three years ago – on April 22, 1994 – Guruji left for devlok.
Guruji influenced many in different walks of life and changed the course of modern Jain history in significant ways. He definitively laid the foundations of Jain studies, research, practice and faith outside India in our times, and gave those within India an enlightened way to appreciate and cherish the key principles of Jain thought and practice, free from narrow confines of sect or dogma.
As we approach the 23rd anniversary of his demise, you might find it useful to peruse through our website www.siddhachalam.org to read more about Guruji and Siddhachalam or visit the ashram and its library.
PROGRAM FOR APRIL 22
8:30 a.m.    Breakfast
​9:30 a.m.    24-hour Namokar Mantra Jaap and Tonk Cleaning Begins
11:00 a.m.  Unveiling of Guruji's Pratima at Tapasya Sthal
11:30 a.m.  Chanting Namokar Mantra in Main Temple (with Guruji's voice)
1:00 p.m.    Swamivatsalya
PROGRAM FOR APRIL 23
8:30 a.m.    Breakfast
​9:30 a.m.    Conclusion of 24-hour Namokar Mantra Jaap
10:00 a.m.  Run for Ahimsa – 5K and 3K Run Starts
1:00 p.m.    Award Ceremony in Ahimsa Bhavan followed by Swamivatsalya
Thank you and looking forward to welcoming you to your Tirth on April 22nd and 23rd.